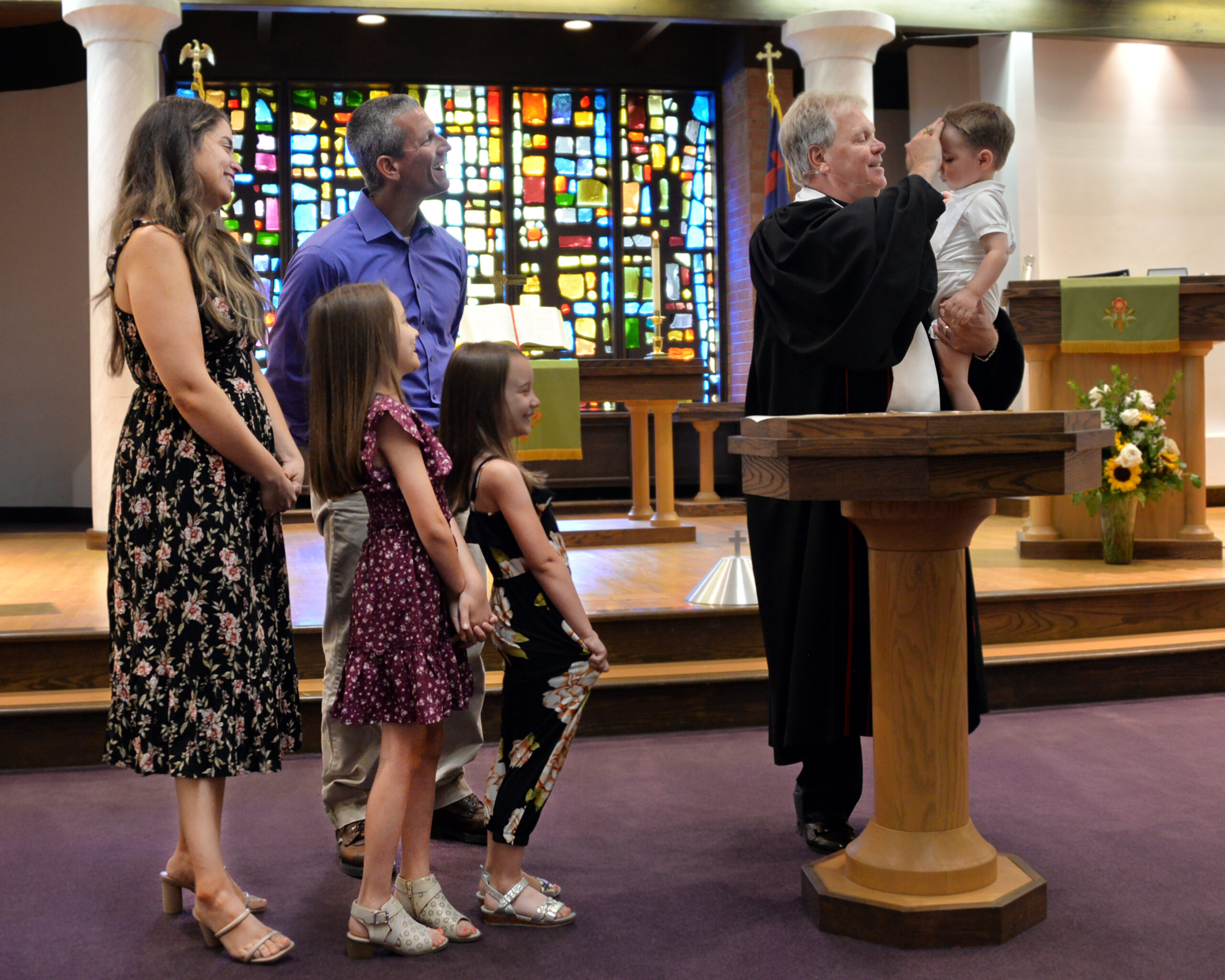 The Sacrament of Baptism
Charles William Baleno
August 15, 2021
This child of God is now received into the holy catholic church.  See what love the Father has given us, that we should be called children of God.  Remember your baptism.  Amen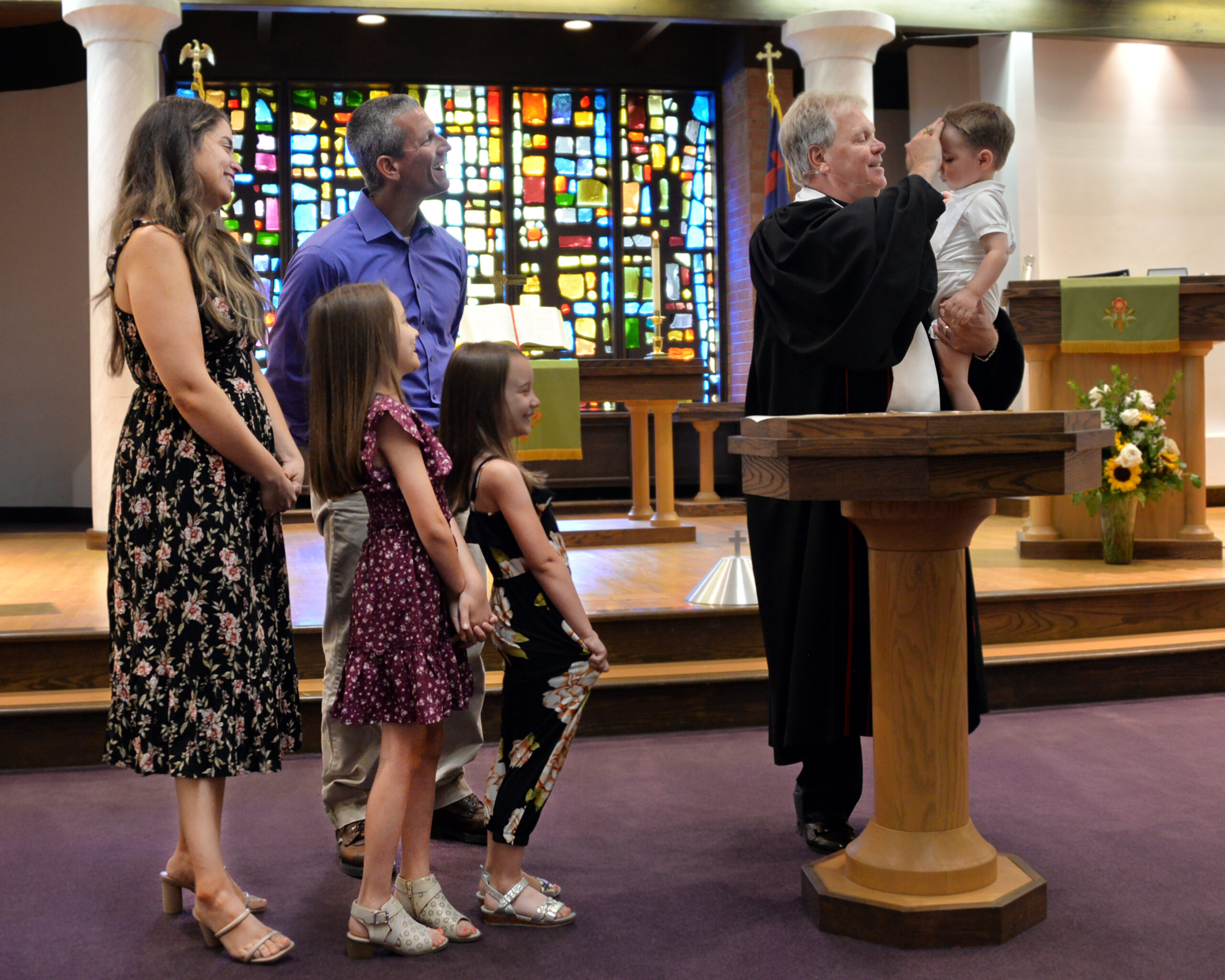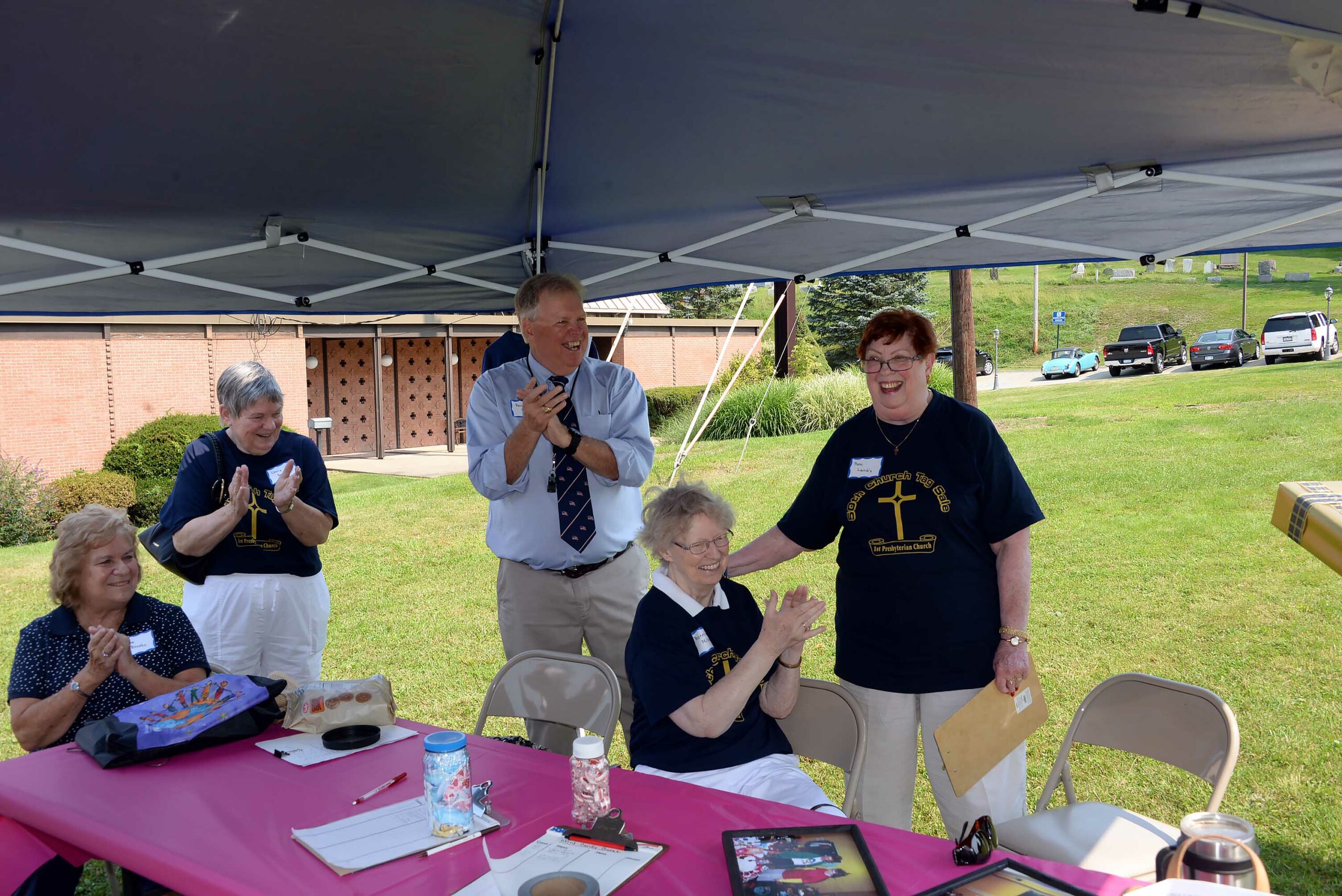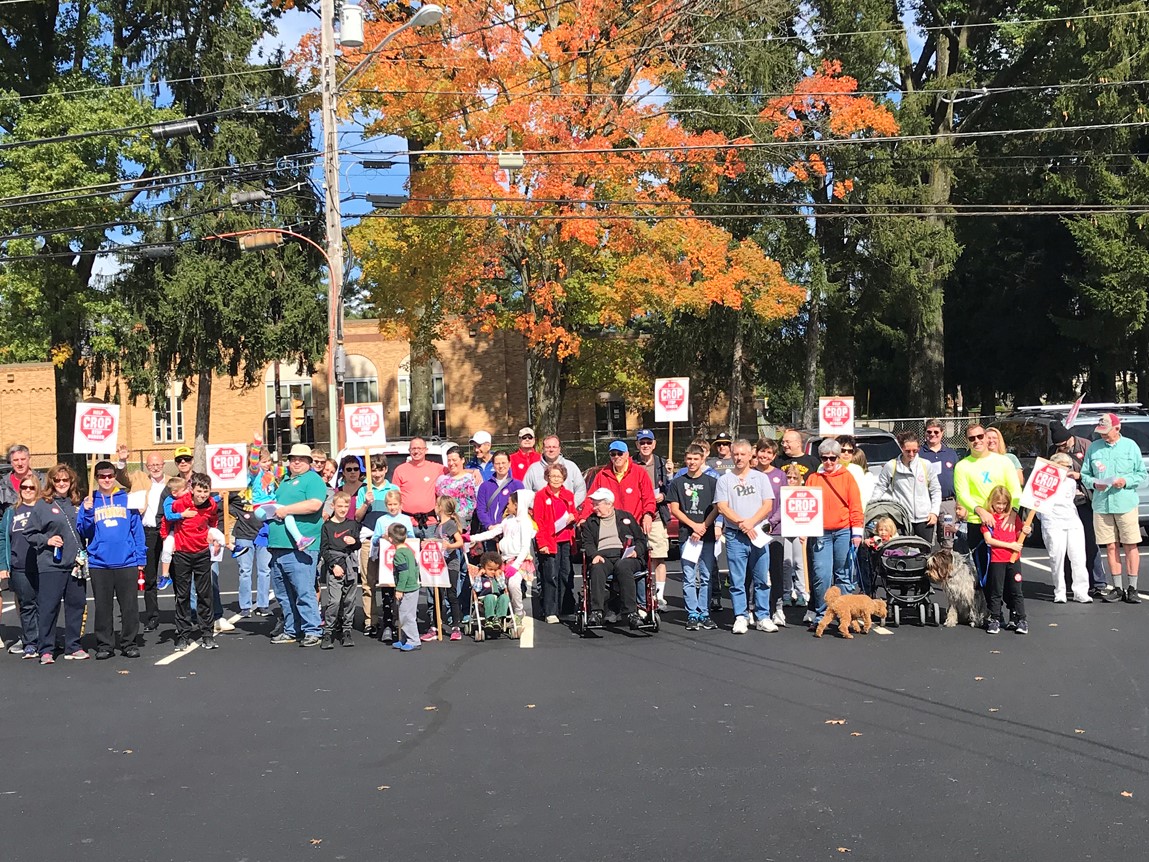 2021 CROP Walk
Sunday, October 10, 2021
Hybrid of In-Person and Virtual Activities
The Walk will begin at 1:30 PM at the Calvary Lutheran church parking lot.
Hunger is one of the greatest injustices facing our world, but it doesn't have to be this way. Ending hunger is possible, and it is possible in our lifetime.
You can help make it happen. By joining the CROP Hunger Walk, you are helping to end hunger one step at a time!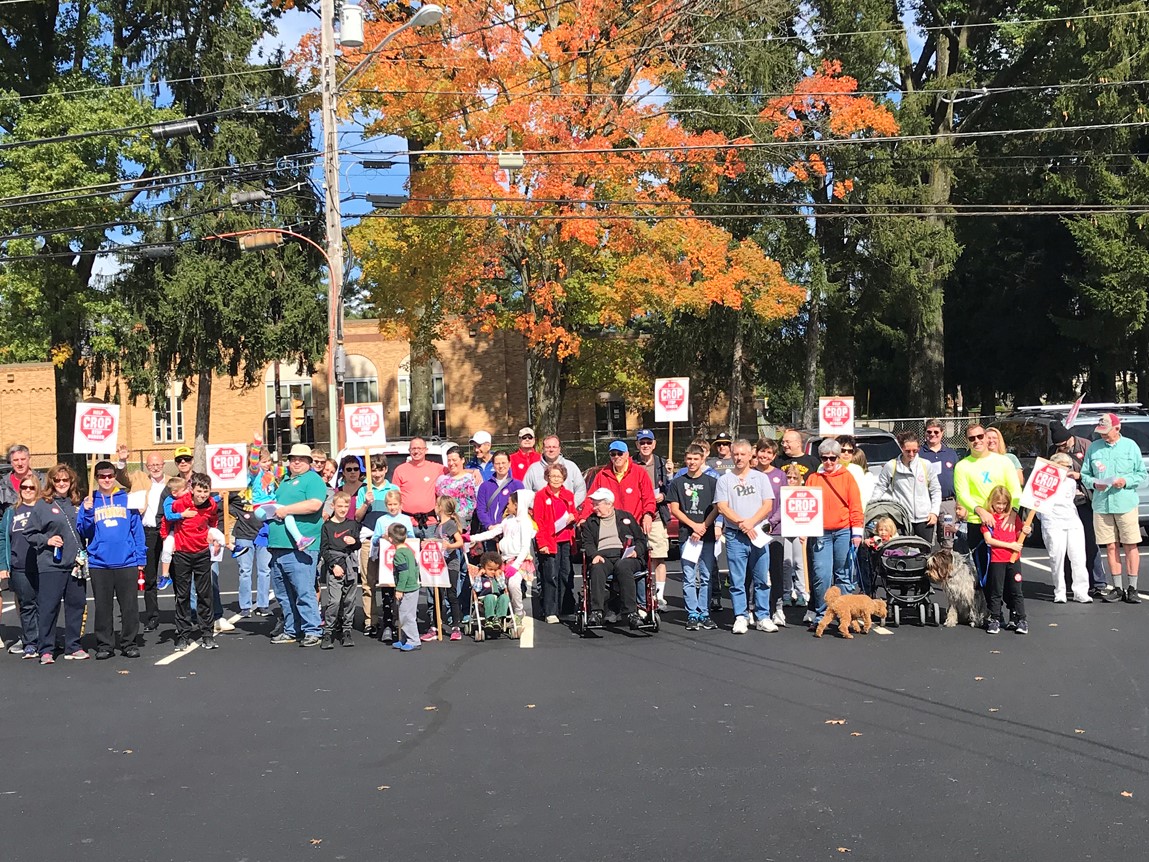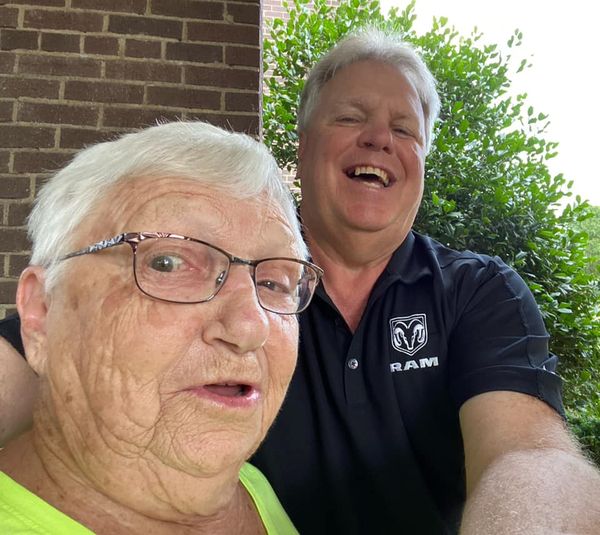 Warm Hugs
Rev Ed delivers a "Warm Hug" to Janet Rearick at home on July 7th.  The Warm Hugs Ministry Team prepares and delivers a lunchtime meal...and shares a BIG smile and "warm hug", if desired!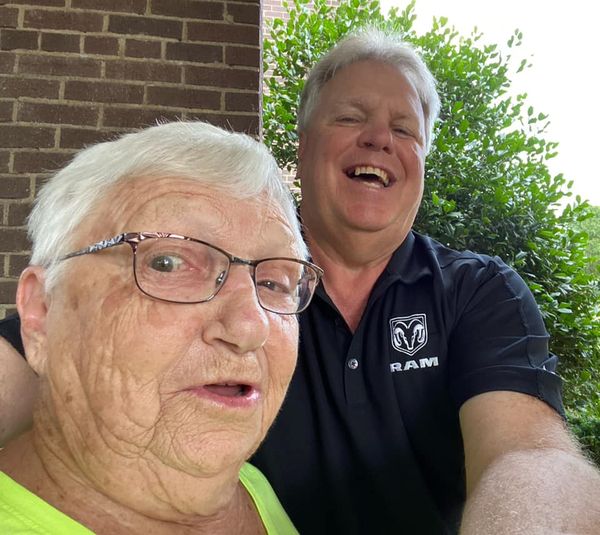 There is a place for you here.
Cast your worries and anxiety on the Lord, because God cares for you. 1 Peter 5:7
Have you ever wondered where you belong? Longed for a place to be welcomed for who you are? Searched for comfort and peace away from the storms of life? Desired to be lifted from the challenges of this world to experience the joy of life to its fullest?
We invite you experience the love of our Lord Jesus Christ in the vibrant worship and ministry here at First Presbyterian Church of Murrysville. Join in the renewal of God's Holy Spirit as we build on established relationships in our community, develop exciting new partnerships, and create new opportunities to share the love and grace of our Lord.
Explore our website, visit our campus, and meet our people.
This is a place to grow. This is a place to feel loved. This is a place to know the Grace of God.
Ruth Poscich
MUSIC DIRECTOR & ORGANIST