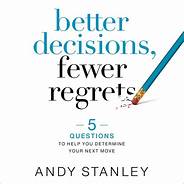 Sunday School
Sundays at 9:45 a.m.
Andy Stanley's
better decisions, fewer regrets
5 Questions to Help You Determine Your Next Move
Your decisions determine the direction and quality of your life.  Your decisions create the story of your life.  And while nobody plans to complicate their life with bad decisions, far too many people don't plan not to.
This study will help you plan not to.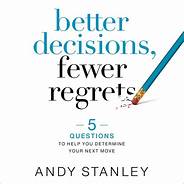 Pine Springs Day Camp
at
First Presbyterian Church of Murrysville
July 25 - 29, 2022
9 am - 3 pm
$50.00 / child
(Ages K - 5th Grade)
Vital Encounters with Christ since 1948!
REGISTER NOW!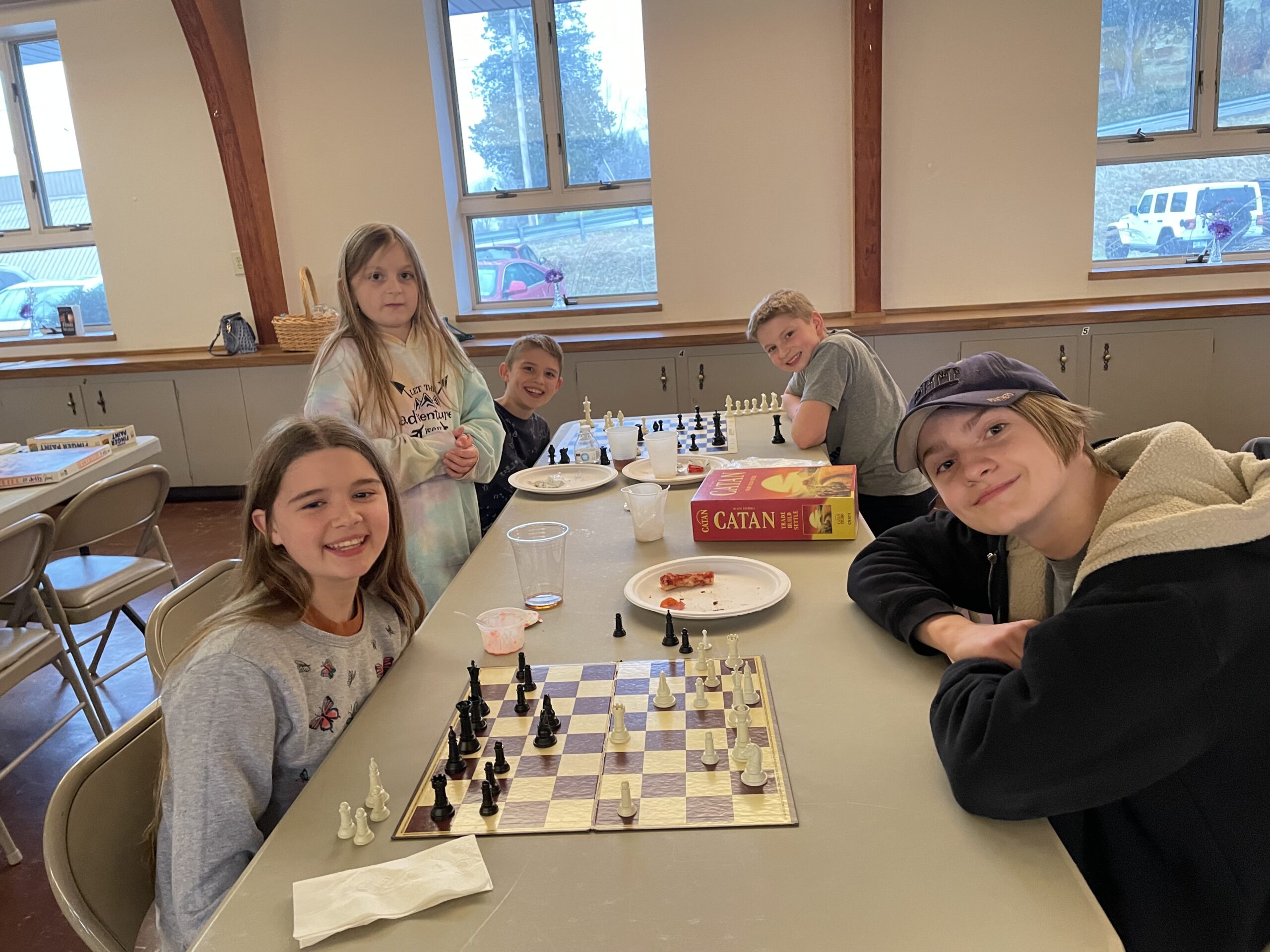 GAME NIGHT RETURNS!
Sunday, July 10, 2022
5:00 P.M.
In the Pavilion
Don't forget to RSVP
We will provide pizza, beverages, yard games and board games.
Please bring a dessert to share.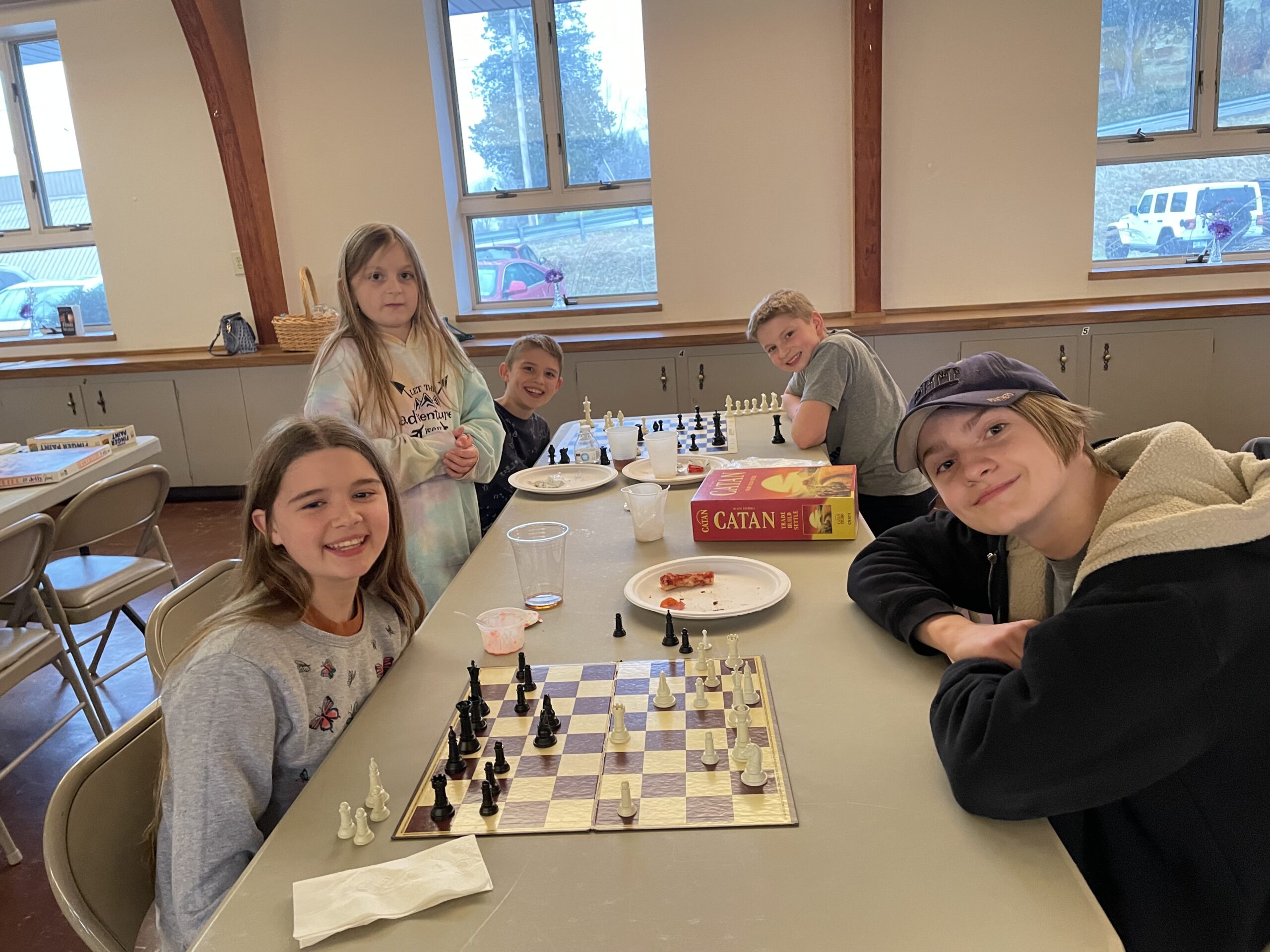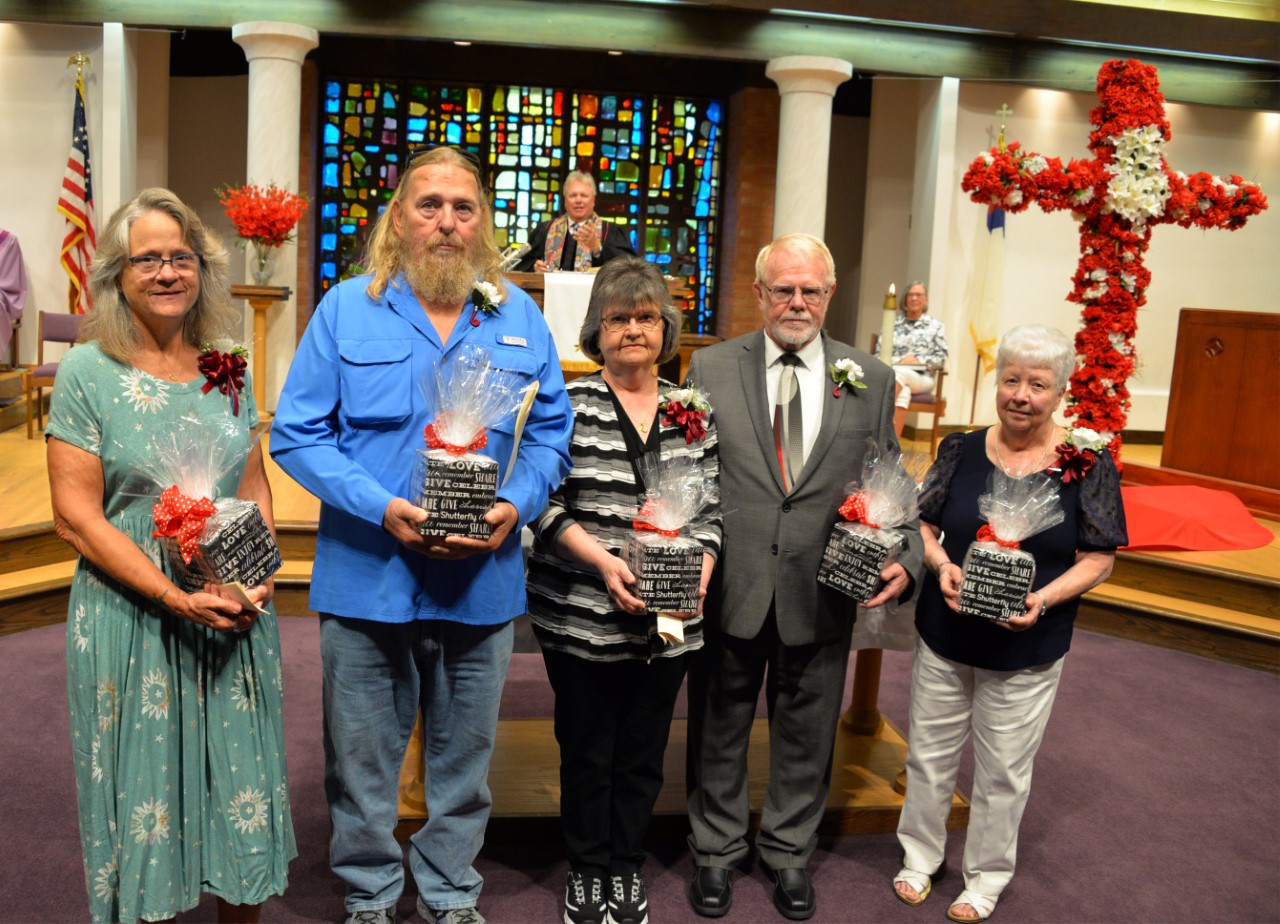 WELCOME TO THE FAMILY!
On Sunday, June 12, 2022
we were blessed to welcome as new members:
Tom and Donna Craig
Rich and Ann Himelein
Carolyn Warych
to our Church Family!!
So we, being many, are one body in Christ, and individually we are members of one of another.  Romans 12:5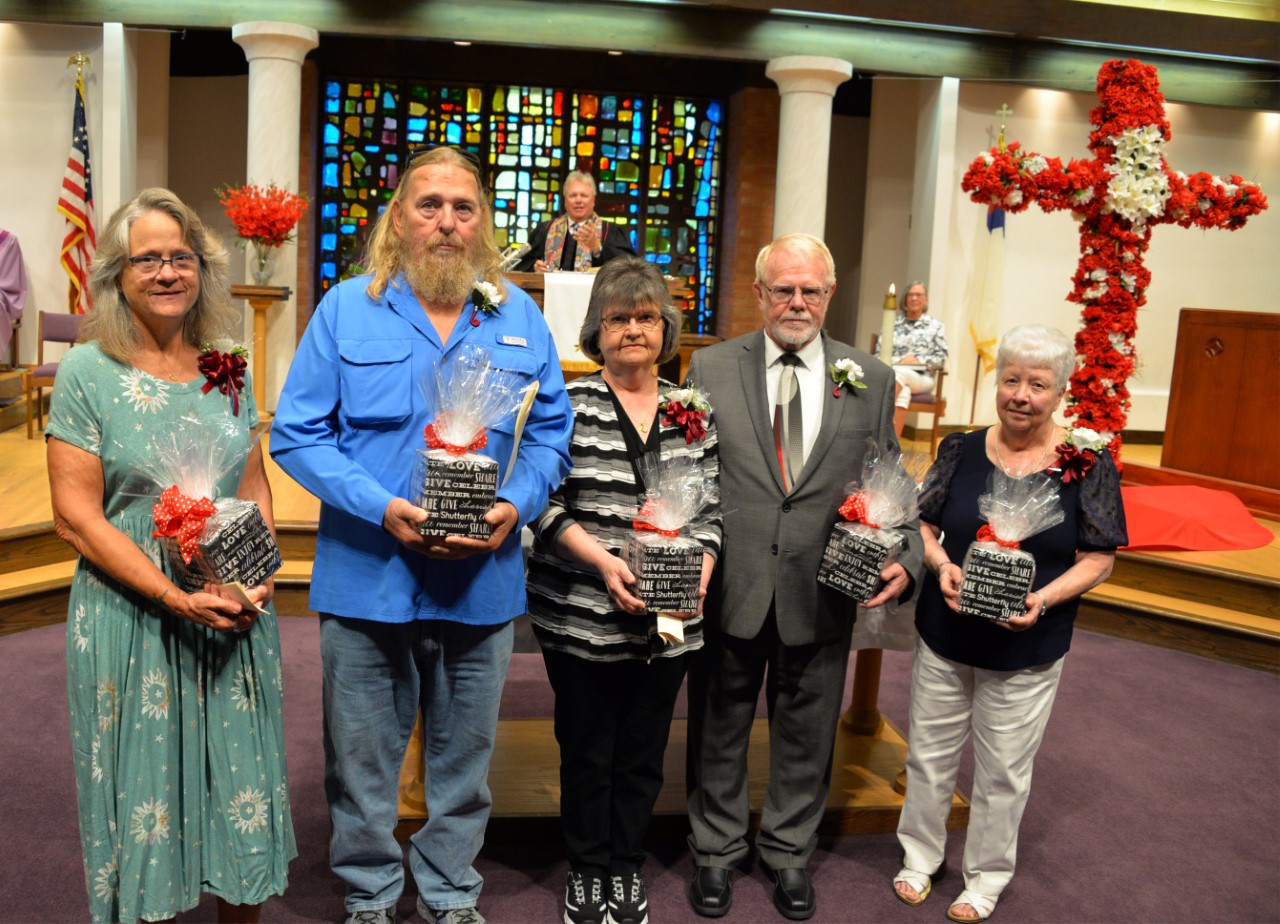 Cast your worries and anxiety on the Lord, because God cares for you. 1 Peter 5:7
There is a place for you here.
Have you ever wondered where you belong? Longed for a place to be welcomed for who you are? Searched for comfort and peace away from the storms of life? Desired to be lifted from the challenges of this world to experience the joy of life to its fullest?
We invite you experience the love of our Lord Jesus Christ in the vibrant worship and ministry here at First Presbyterian Church of Murrysville. Join in the renewal of God's Holy Spirit as we build on established relationships in our community, develop exciting new partnerships, and create new opportunities to share the love and grace of our Lord.
Explore our website, visit our campus, and meet our people.
This is a place to grow. This is a place to feel loved.
This is a place to know the Grace of God.
Ruth Poscich
MUSIC DIRECTOR & ORGANIST