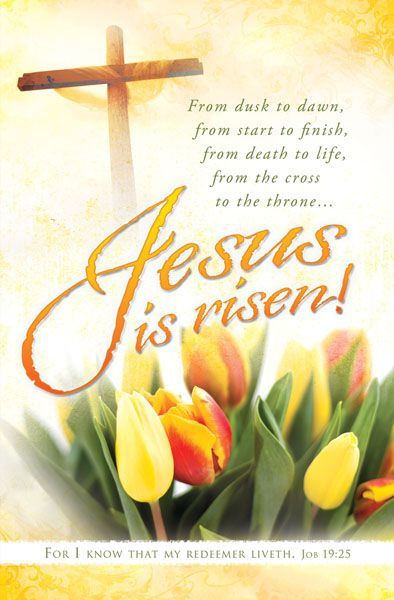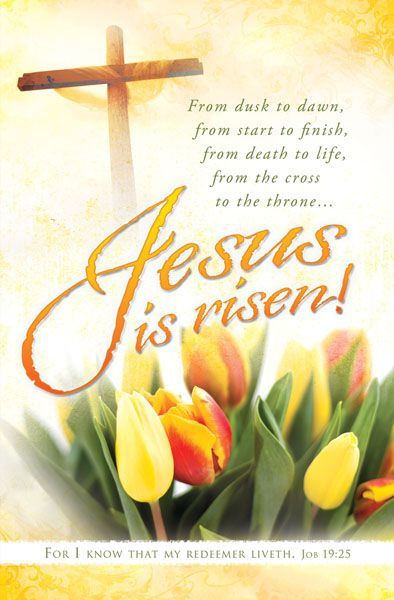 Ministry Partnership - Pine Springs Camp
Lenten Offering...
Our partnership with Pine Springs Camp continues to be a vital component of our Mission Ministry.  This year we will be accepting contributions, through May 2, to Pine Springs as our Lenten offering.  The offering is designed to provide financial support for one camp counselor for the entire summer season.  Envelopes for this offering can be found on the tables in Laird Hall and the Narthex.  Please write "Lenten Offering" on the check memo line.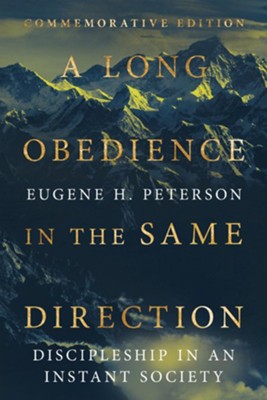 Sunday School
Sunday Mornings
Beginning April 11, 2021
9:45 a.m.
Church Conference Room
Since Eugene Peterson first wrote this spiritual formation classic nearly forty years ago, hundreds of thousands of Christians have been inspired by its call to deeper discipleship. As a society, we are still obsessed with the immediate; new technologies have only intensified our quest for the quick fix. But Peterson's time-tested prescription for discipleship remains the same—a long obedience in the same direction. Following Jesus in this way requires a deepening life of prayer, and throughout history Christians have learned to pray from the Psalms. Peterson finds encouragement for today's pilgrims in the Songs of Ascents (Psalms 120-134), sung by travelers on their way to worship in Jerusalem. With his prophetic and pastoral wisdom, Peterson shows how the psalms teach us to grow in worship, service, joy, work, happiness, humility, community, and blessing.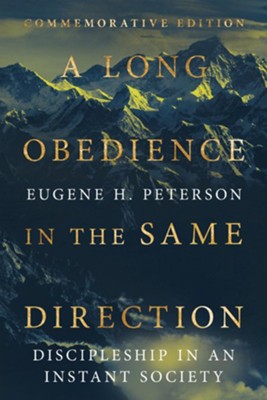 There is a place for you here.
Cast your worries and anxiety on the Lord, because God cares for you. 1 Peter 5:7
Have you ever wondered where you belong? Longed for a place to be welcomed for who you are? Searched for comfort and peace away from the storms of life? Desired to be lifted from the challenges of this world to experience the joy of life to its fullest?
We invite you experience the love of our Lord Jesus Christ in the vibrant worship and ministry here at First Presbyterian Church of Murrysville. Join in the renewal of God's Holy Spirit as we build on established relationships in our community, develop exciting new partnerships, and create new opportunities to share the love and grace of our Lord.
Explore our website, visit our campus, and meet our people.
This is a place to grow. This is a place to feel loved. This is a place to know the Grace of God.
Ruth Poscich
MUSIC DIRECTOR & ORGANIST