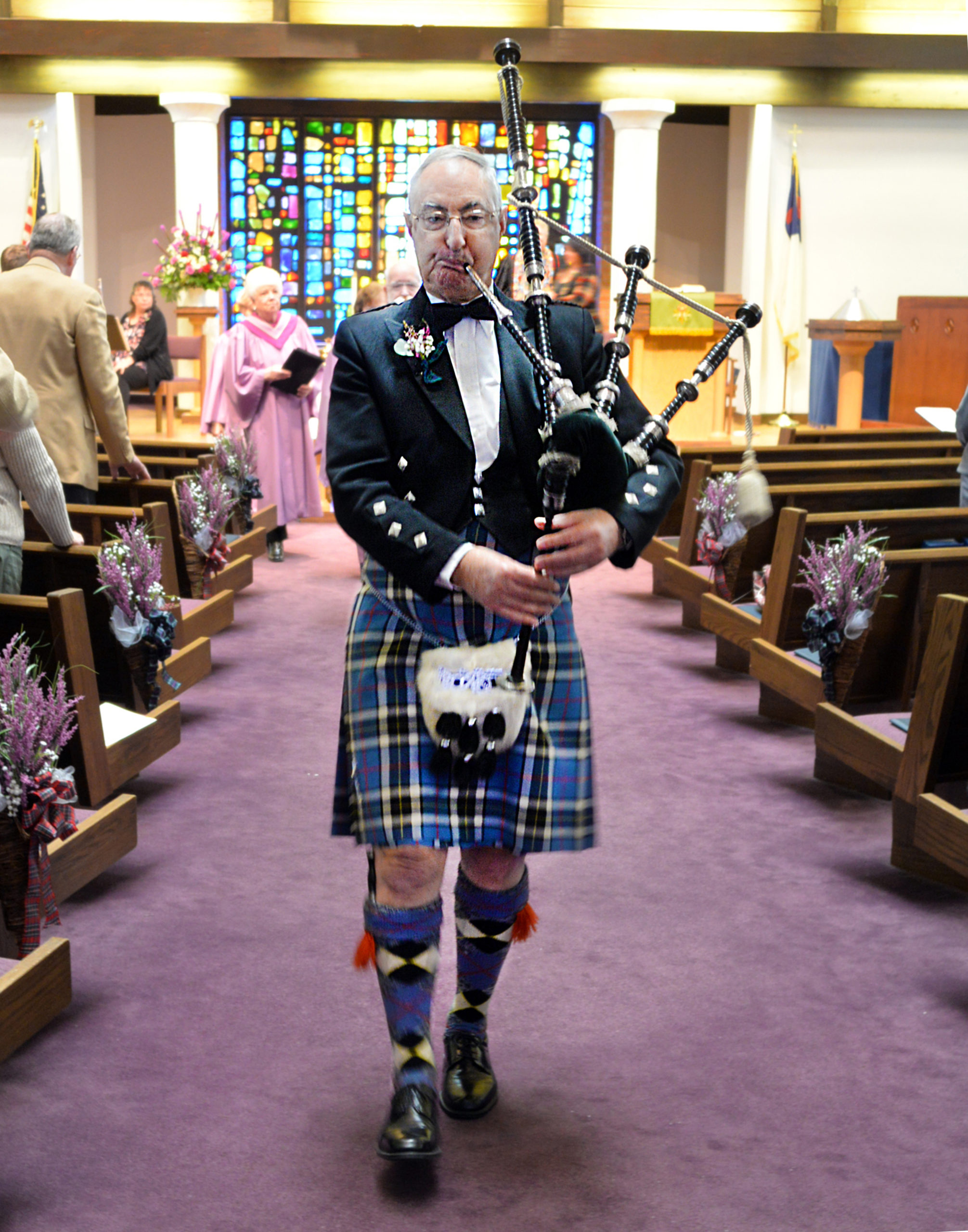 St. Andrew Sunday
St. Andrew Sunday
November 22, 2020
8:30 a.m. and 11:00 a.m. Services
Saint Andrews Sunday lifts up the Scottish Heritage of the Presbyterian Church, and includes special music, prayers and liturgies unique to the Presbyterian tradition. The service also features a bag piper, complete in appropriate attire.
We will also have a full communion service at both worship services on this Sunday, and we will provide the communion elements to those who continue to worship from home.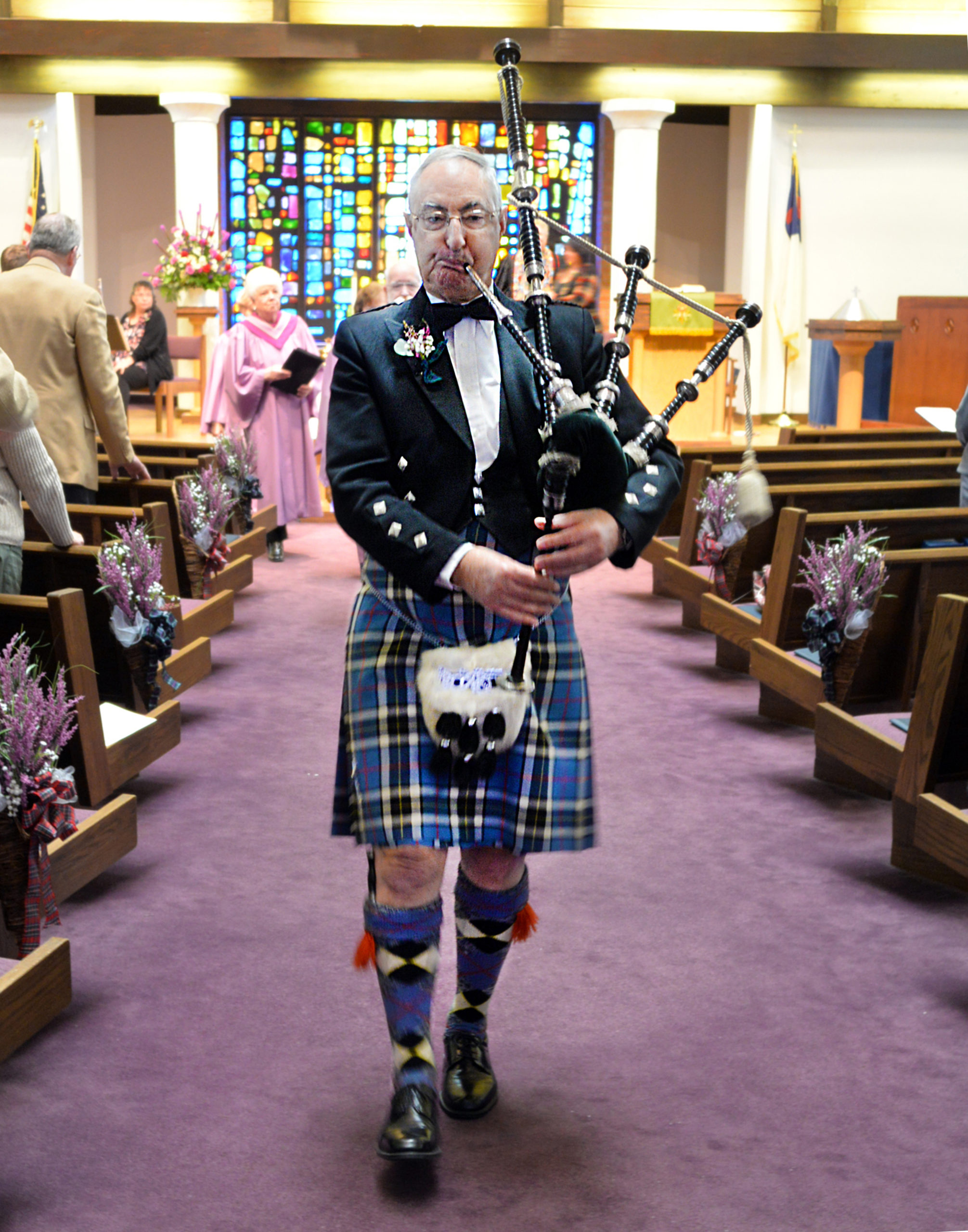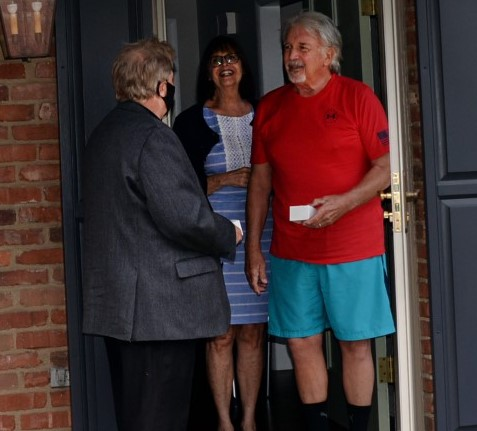 Communion
NEXT COMMUNION
St. Andrew Sunday
November 22, 2020
Join us in person at 8:30 a.m. or 11:00 a.m.
or
We will deliver the communion elements to you if you are worshiping from home.
Contact the Church office by November 16, 2020.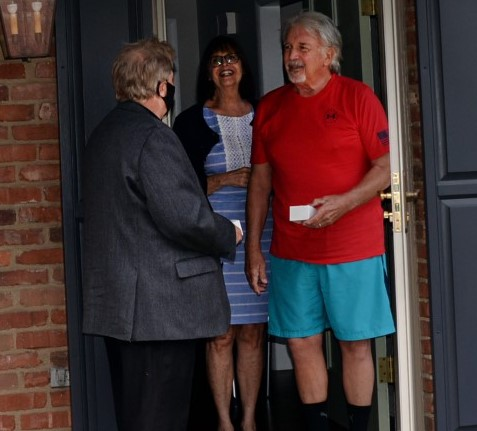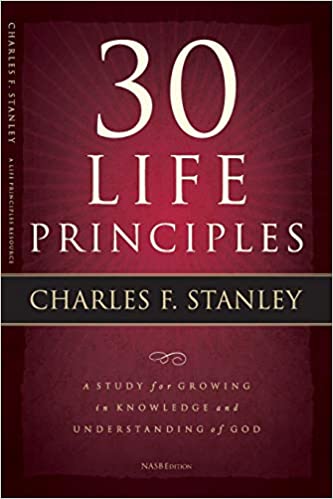 Daily Devotion
DAILY DEVOTION

Friday, October 23, 2020

Hosea 3

 __________________________________________________________

As children of a sovereign God, we are never victims of our circumstances.

Hosea 3: 4-5

___________________________________________________________

Today's full devotional is taken from Life Principle 18 (Page 88) of the Sunday School material, "30 Life Principles",

by Charles F. Stanley.

The resource used for this lesson is available by

contacting the Church office.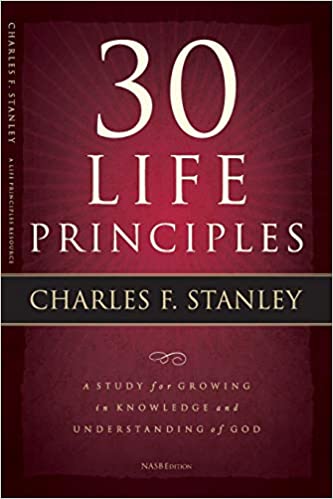 There is a place for you here.
Cast your worries and anxiety on the Lord, because God cares for you. 1 Peter 5:7
Have you ever wondered where you belong? Longed for a place to be welcomed for who you are? Searched for comfort and peace away from the storms of life? Desired to be lifted from the challenges of this world to experience the joy of life to its fullest?
We invite you experience the love of our Lord Jesus Christ in the vibrant worship and ministry here at First Presbyterian Church of Murrysville. Join in the renewal of God's Holy Spirit as we build on established relationships in our community, develop exciting new partnerships, and create new opportunities to share the love and grace of our Lord.
Explore our website, visit our campus, and meet our people.
This is a place to grow. This is a place to feel loved. This is a place to know the Grace of God.
Ruth Poscich
MUSIC DIRECTOR & ORGANIST