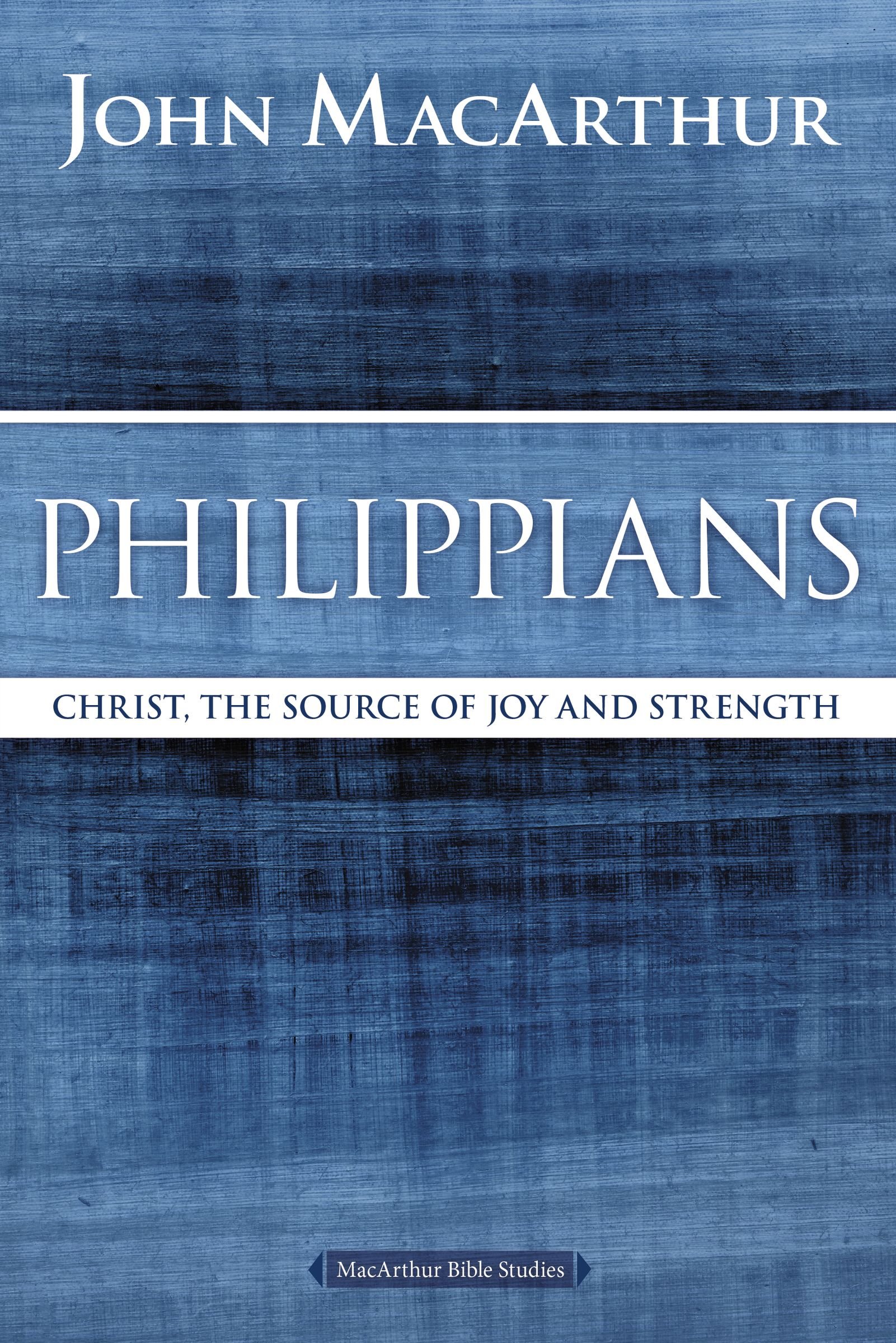 Sunday School
Sundays at 9:45 a.m.
John MacArthur's
Philippians
Christ, The Source of Joy and Strength
Believers in Philippi are suffering from two of Christianity's greatest adversaries: self-sufficiency and complacency.  In response, Paul writes this letter from a Roman prison cell to provide a unique perspective on these enemies of faith.  He urges believers to maintain their spiritual commitment and integrity and to continue to grow in Christ.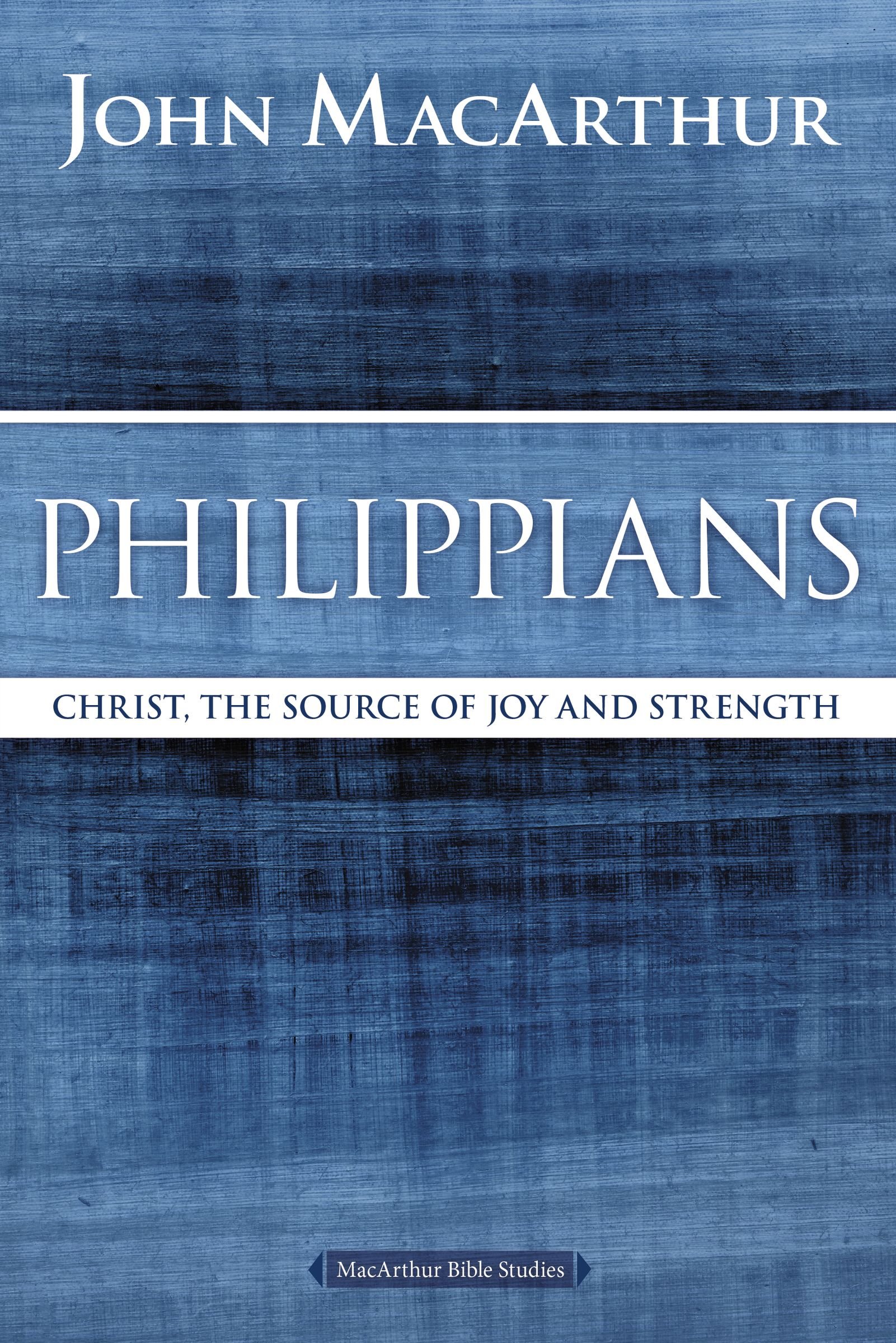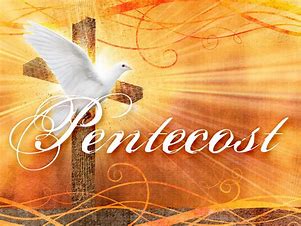 PENTECOST SUNDAY
BAPTISM RENEWAL
AT BOTH SERVICES
June 5, 2022
10:00 a.m.
Wear your red!
Christians celebrate Pentecost today to remember the gift of the Holy Spirit. When Jesus ascended, He promised to provide a comforter.
It was in that moment on Pentecost that believers were empowered with the Holy Spirit.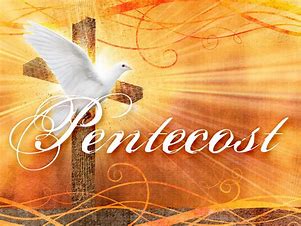 Cast your worries and anxiety on the Lord, because God cares for you. 1 Peter 5:7
There is a place for you here.
Have you ever wondered where you belong? Longed for a place to be welcomed for who you are? Searched for comfort and peace away from the storms of life? Desired to be lifted from the challenges of this world to experience the joy of life to its fullest?
We invite you experience the love of our Lord Jesus Christ in the vibrant worship and ministry here at First Presbyterian Church of Murrysville. Join in the renewal of God's Holy Spirit as we build on established relationships in our community, develop exciting new partnerships, and create new opportunities to share the love and grace of our Lord.
Explore our website, visit our campus, and meet our people.
This is a place to grow. This is a place to feel loved.
This is a place to know the Grace of God.
Ruth Poscich
MUSIC DIRECTOR & ORGANIST