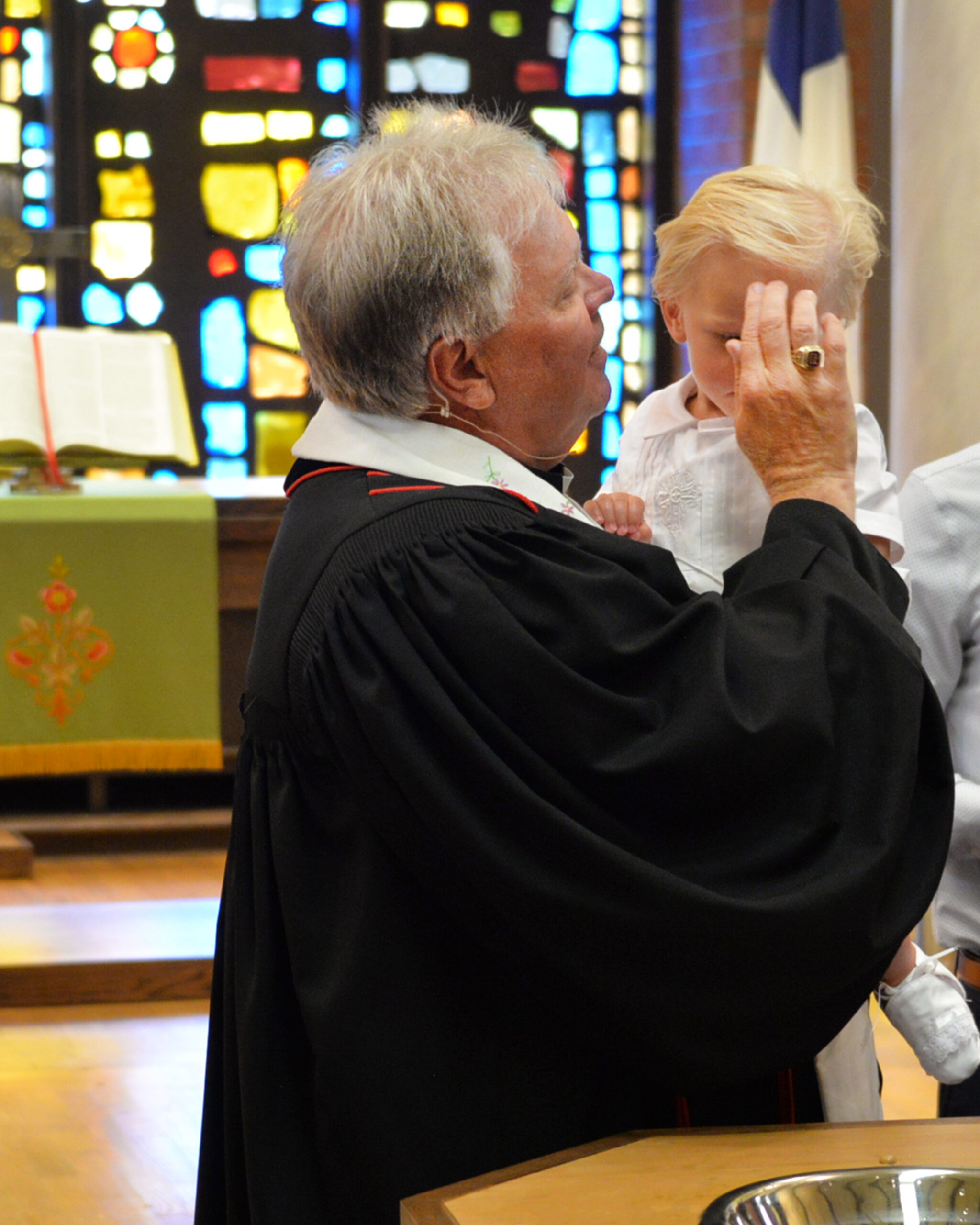 The Sacrament of Baptism
Rev. Edward Gray and Kane McSherry, July 25, 2021
This child of God is now received into the holy catholic church.  See what love the Father has given us, that we should be called children of God.  Remember your baptism.  Amen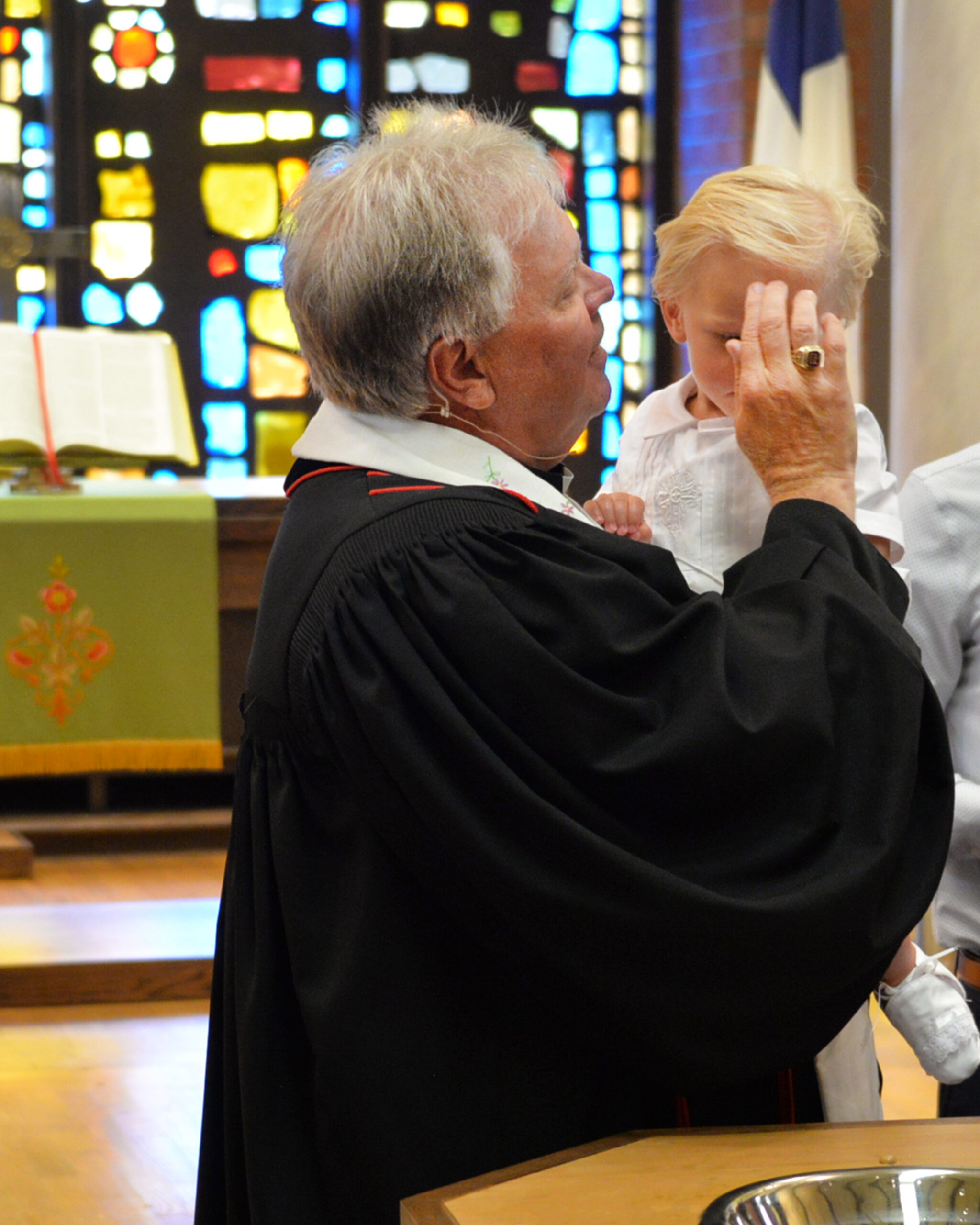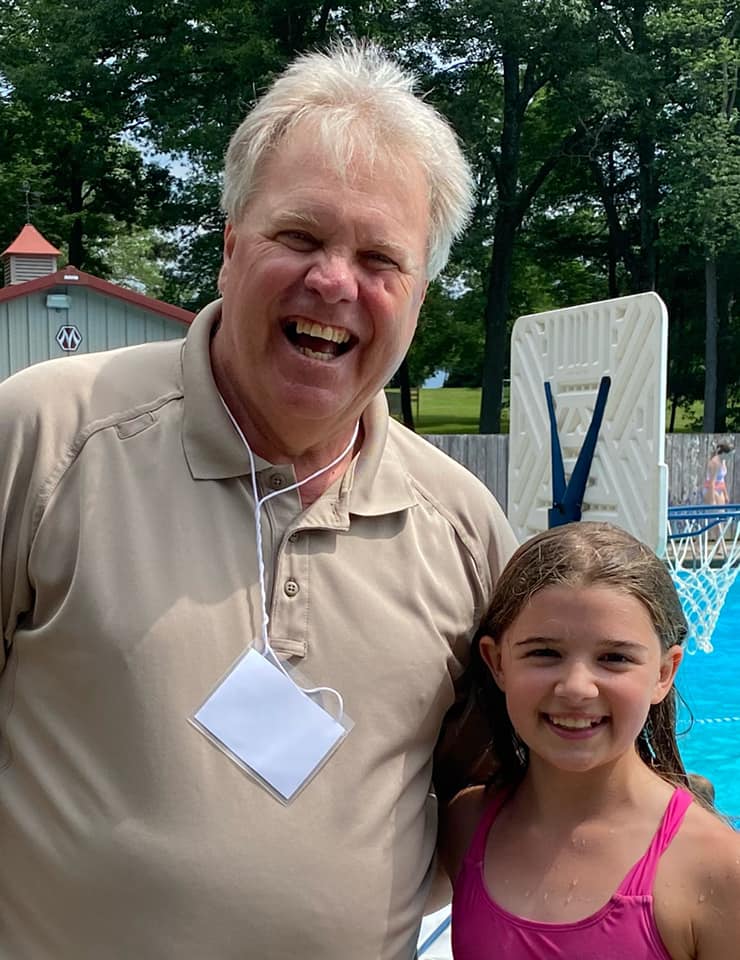 Rev Ed and Abby Ramaley at Pine Springs Camp
It is our privilege to spiritually and financially support two camp counselors this summer.  Emma Greathouse and Brad O'Hara will be in our prayers as they dedicate their summer to provide all campers with a vital encounter with Jesus Christ.   
Click on the image to go to the Pine Springs Camp website for additional information.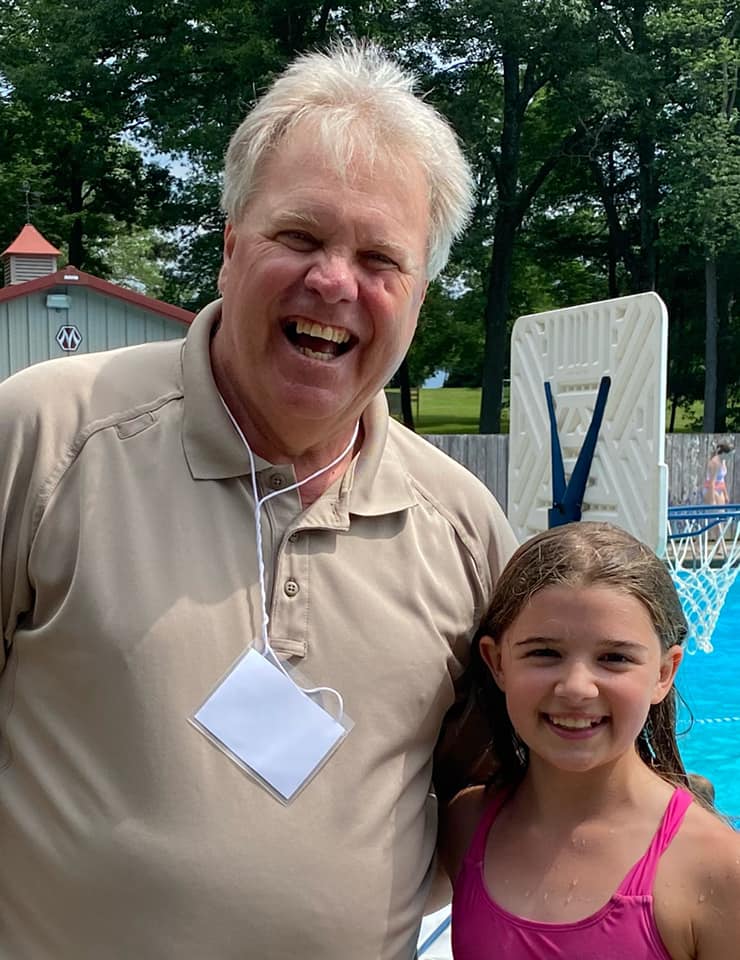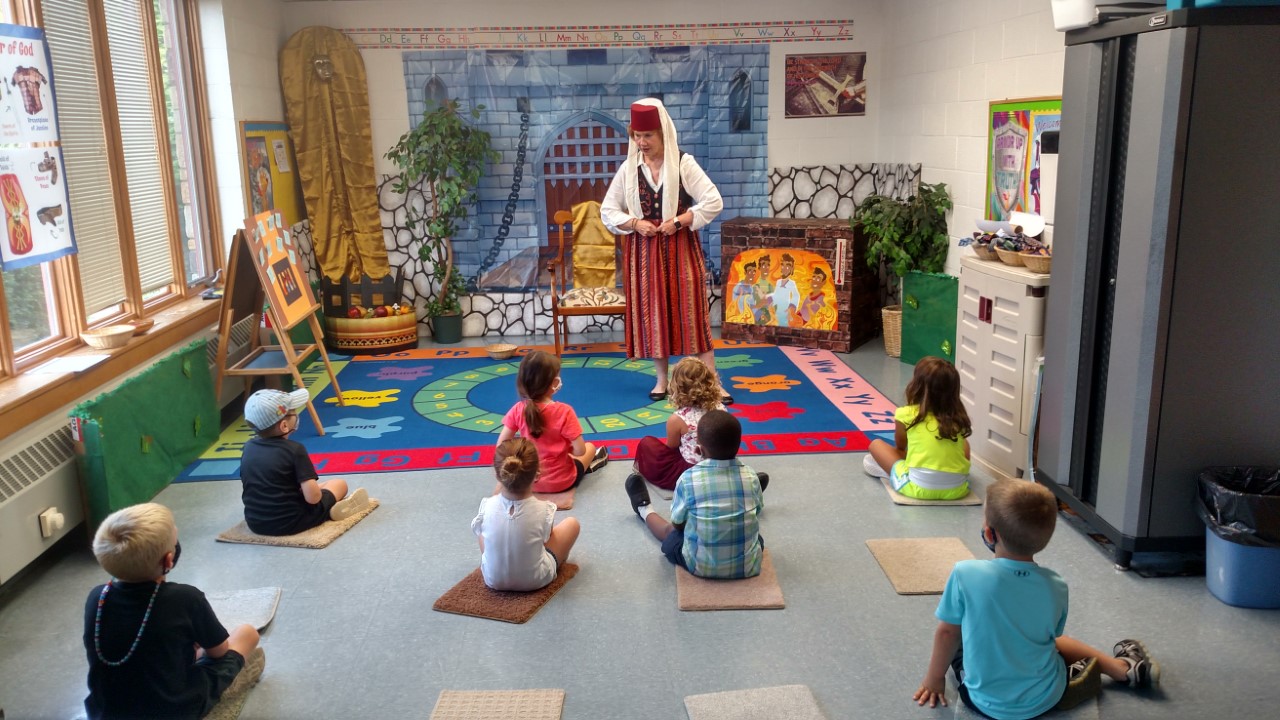 Vacation Bible School
The KNIGHTS OF NORTH CASTLE
have been dedicated warriors in armoring up with Truth, Justice, Peace, Faith & Salvation at VBS this week!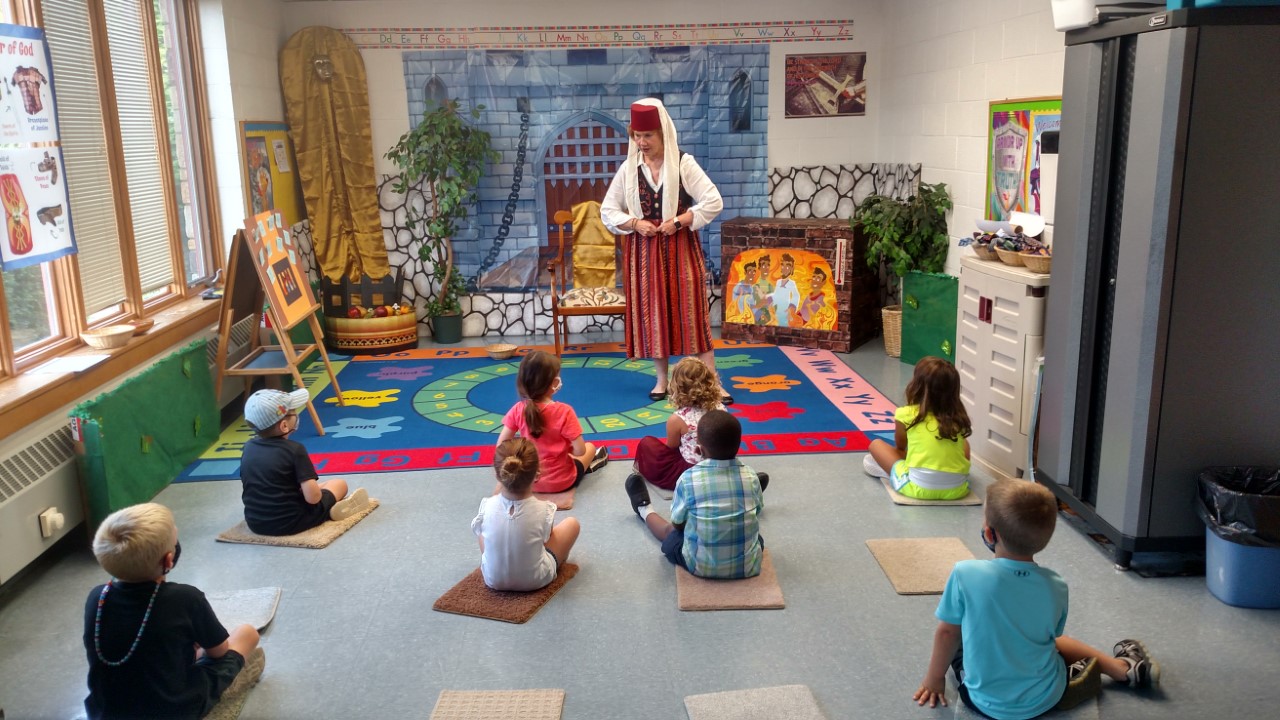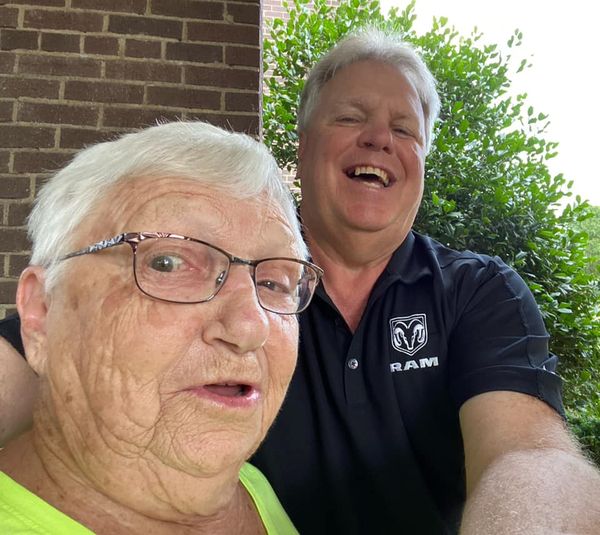 Warm Hugs
Rev Ed delivers a "Warm Hug" to Janet Rearick at home on July 7th.  The Warm Hugs Ministry Team prepares and delivers a lunchtime meal...and shares a BIG smile and "warm hug", if desired!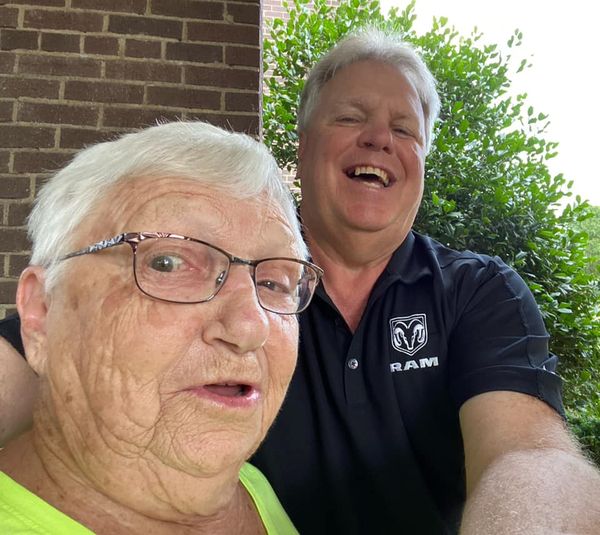 There is a place for you here.
Cast your worries and anxiety on the Lord, because God cares for you. 1 Peter 5:7
Have you ever wondered where you belong? Longed for a place to be welcomed for who you are? Searched for comfort and peace away from the storms of life? Desired to be lifted from the challenges of this world to experience the joy of life to its fullest?
We invite you experience the love of our Lord Jesus Christ in the vibrant worship and ministry here at First Presbyterian Church of Murrysville. Join in the renewal of God's Holy Spirit as we build on established relationships in our community, develop exciting new partnerships, and create new opportunities to share the love and grace of our Lord.
Explore our website, visit our campus, and meet our people.
This is a place to grow. This is a place to feel loved. This is a place to know the Grace of God.
Ruth Poscich
MUSIC DIRECTOR & ORGANIST