CHRISTIAN EDUCATION & DISCIPLESHIP
Mission Statement:
Christian Education will nurture the congregation to boldly journey toward greater love and understanding of Jesus Christ as Lord and Savior so that they will nurture souls by providing:
Sunday School • Youth Ministries • Leadership Development • Presbyterian Preschool • Elementary Fellowship • Church Library
April 3, 2020
DAILY DEVOTIONAL ABOUT HISTORY BELIEFS MISSION FACILITIES CONTACT 3202 North Hills Road Murrysville, PA 15668-1318 Church Office Hours: Mon: 9:00am-1:00pm Tues: 9:00am-1:00pm Wed: 9:00am-1:00pm Thurs: 9:00am-1:00pm Fri: 9:00am-1:00pm (724) 327-0728…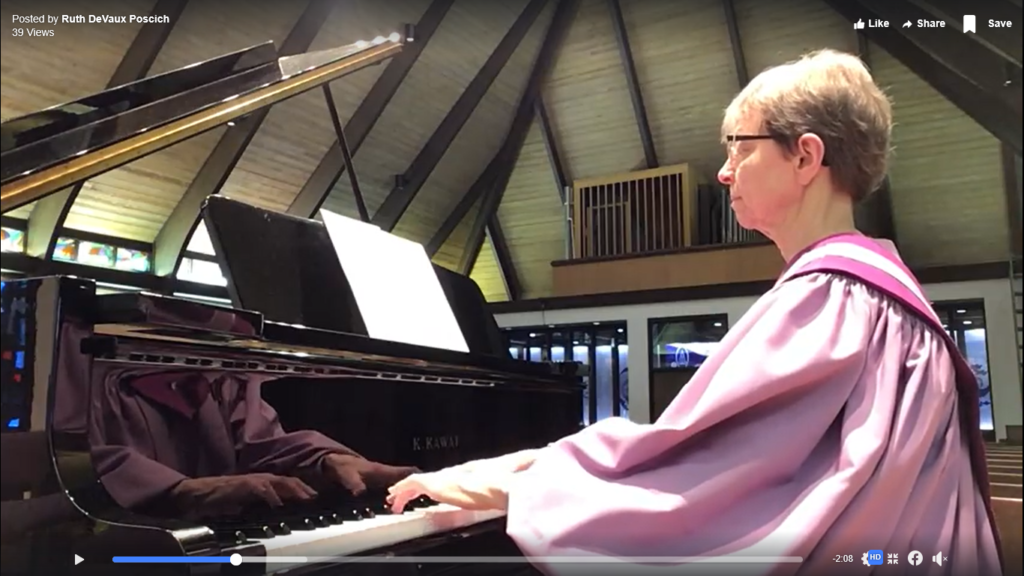 March 30, 2020
"I Want Jesus to Walk With Me"
Soloist Darlene Matta, member of our Murrysville Cantata Choir sponsored by First Presbyterian Church
Child Care/Nursery
Birth - 3 Years
---
Nursery care is provided during both services and the Sunday School hour. This is for children from birth to 3 years old. We are very fortunate to have Carol Ludovici as our  Childcare Provider.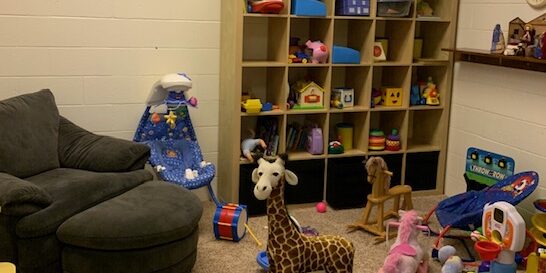 Preschool - 6th Grade
4 Years - 6th Grade
One Room Sunday School 
---
During the 11 A.M. worship service, Children's Church is provided for younger children and taught by several adult volunteer teachers. During Children's Church, there will time for  a bible story, singing, prayer and a worksheet/craft.
Adult Learning & Spiritual Growth
Where adults learn from youth, and youth learn from adults. 
7th Grade & up
Opportunities for Adult Bible Study are available Sunday Morning following the Early Worship service in Laird Hall. This small group study focuses on topical discussions that are directly related to the Scripture texts and sermons/teaching of the pastor that day. There is often a book or reading list available to support this Study, and the Scriptures to be reflected on are always available in advance. 
The current Study centers on Visions.
Discerning a vision, casting a vision, and empowering a vision.  
Beginning December 1st, the Study will be based on the resource, "On this Holy Night."
As we have discovered through experience, scheduling conflicts make it difficult for everyone to be a part of these discussions. Not wanting to limit the opportunities for spiritual growth and development to those who might be available Sunday mornings at 9:45 am, we have begun to make the resource book and study guides used to prepare Worship and Bible Study available to everyone. During our last series, "The Holy Spirit," over 25 people were engaged in the study material. We encourage you to follow along at your leisure if that works better for you. Please contact the church office if you would like to order the resource book or need information on how to obtain the Scriptures in advance.
Check out our gallery from past years!
More information to come.